CHOOSE YOUR COURSE
GET IN TOUCH AND START LEARN THE FOLLOWING COURSES
Arabic grammer and communication
Learn algebra, trigonometry and statistic
Learn Tajweed Al Quran al Kareem
Islamic studies and Hadith
How to communicate in Arabic
Some important facts about us
CHOOSE YOUR COURSE
the top popular courses for you
Arabic Language Sessions
Learn Arabic language in a way which suits you. The course provides the opportunity to learn the alphabet of this fascinating language, grammar and literature as well as the history and basic and advanced communication.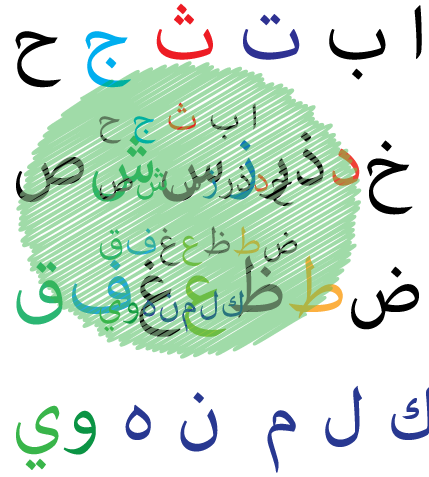 Literature and Islamic history
Expand your knowledge in Arabic literature and Islamic history. Understand more about the life of the Holy Prophet Mohammed (peace be upon him).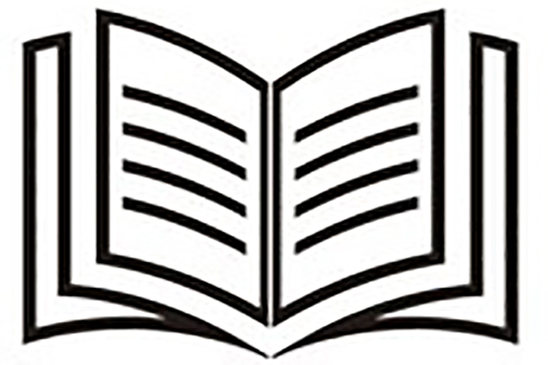 Tajweed Al Quran
Arrange lessons on other Islamic educational lessons, including lessons which focus on the Quran. Students interested in religious studies can pursue studies and recitation of the Tajweed Al Quran al Kareem and the Hadith.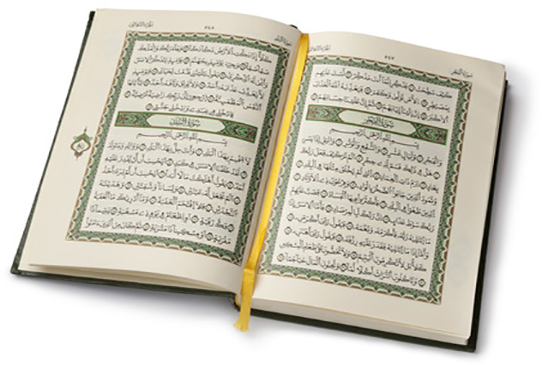 Mathematics
Need basic and advanced instruction in mathematics? We can arrange lessons in algebra, trigonometry and statistic.We offer affordable, reliable and meaningful tuition to suit your needs.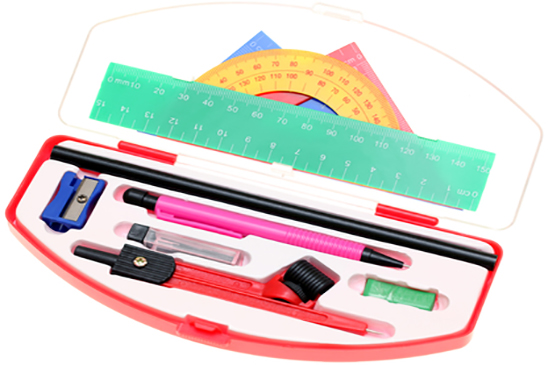 Why choose us?
Our sessions provide your child the opportunity to understand and speak Arabic quickly and easily. We encourage the use of modern methods of learning and the use of technology to engage your child.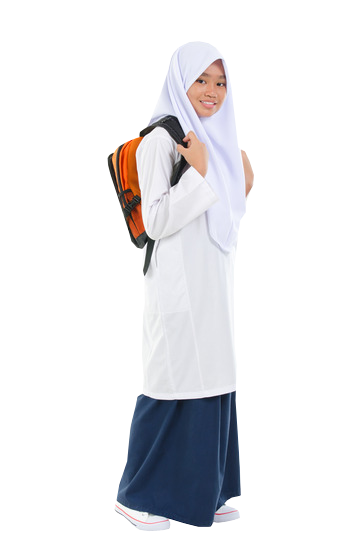 chooses your pricing
the best pricing we offered
trial
1 day free trial session
One hour meeting

Assessment of knowledge and skills

Free quide paper

Free notebook

Schedule sessions
Standard
per hour
3 months standard session

Limited courses

30 lessons

Reqular Support

Schedule sessions
Premiere
£45 per month when paid monthly
3 months standard session

Limited courses

30 lessons

Reqular Support

Schedule sessions