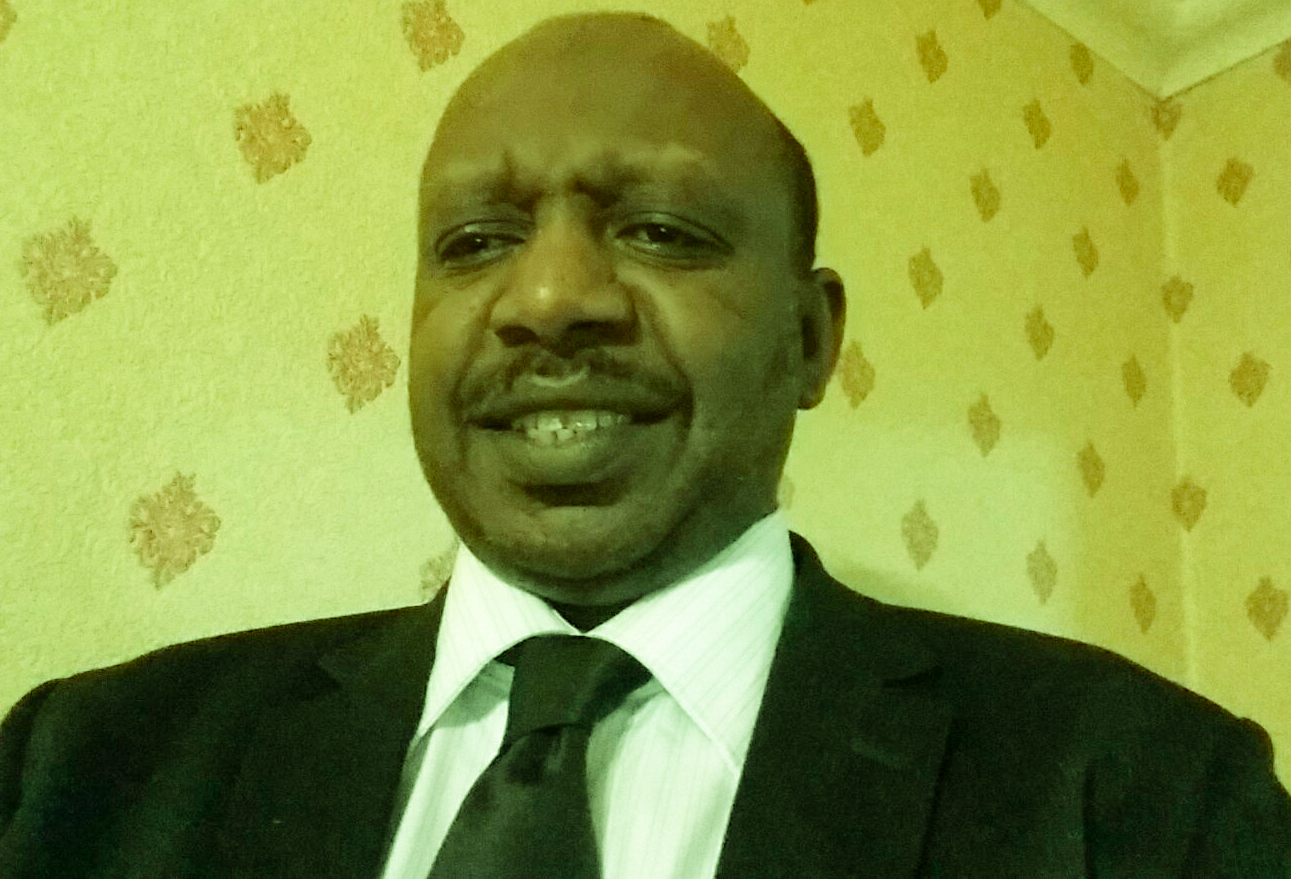 OUR SERVICES , QUALIFICATIONS ?
If you want to learn Arabic or improve your language skills, you need truly professional and experienced instruction. Lessons are provided by a fully qualified teacher who offers high quality instruction for all age groups and abilities. Past students have ranged in age from children as young as five to older adult learners aged up to 60. Learn more about Arab history or improve your Maths skills with affordable, reliable and meaningful teaching.
Our instructor graduated from Khartoum University in 1991 before teaching at Al Getena Secondary School and Nafesa bint Abu Baker Secondary School in Khartoum, Sudan. He also taught at The French Centre in Khartoum and the Sudan International Centre for Languages in Salti from 1996 to 1998. In 2012, he achieved a diploma in what? from Staffordshire University and is currently a private instructor teaching successfully in the local Sudanese community. Based in Stoke-on-Trent, our experienced and friendly teacher provides group and one-to-one lessons at your convenience.
Learn Arabic or immerse yourself in the richness of Arabic literature, history and other related topics with capable and trusted instruction. For more information about availability of lessons and rates, contact us today.
We use different techniques and method to make sure we have delivered the sessions in the best possible way
We are based in Stoke on Trent, Staffordshire. We deliver sessions in the following areas: Shelton, Etruria, Hanley, Cobridge, Burslem, Tunstall and Newcastle.
WITH US YOU CAN
LEARN IN DIFFERENT METHODS
Learning online

Select the course you want

Learn from top expert

Learn one to one